the mission
Garnacha is emerging as one of the hottest wine grapes, and wanted to expand brand visibility in the American wine market during its annual Garnacha Month event activation.
This called for a dynamic web redesign that encompassed a visual re-vamp, responsive design across all platforms, and an interactive event map for consumers to track the festive happenings.
our solution
Website Strategic Redesign

Blog Content Creation

Search Engine Optimization

Event Activation
We redesigned the Wines of Garnacha website to highlight the special events around Garnacha Month and create a digital buzz that drove tremendous increase in website traffic. By revamping the navigation and improving the user experience, we increased traffic and viewer satisfaction.
To transform that burst of activity into extended engagement, we also published monthly blog content to further develop and establish the Garnacha brand in the digital sphere.
strategic website redesign
The redesigned Wines of Garnacha website, www.winesofgarnacha.com, exemplifies the repositioning of a European wine giant in the American market that primes the audience to interact and engage. Fully socially optimized, the new site is updated monthly with engaging and relevant blog posts that are designed to boost brand awareness and drive action.
Our redesign triggered immediate positive SEO results, improving Garnacha's web ranking significantly.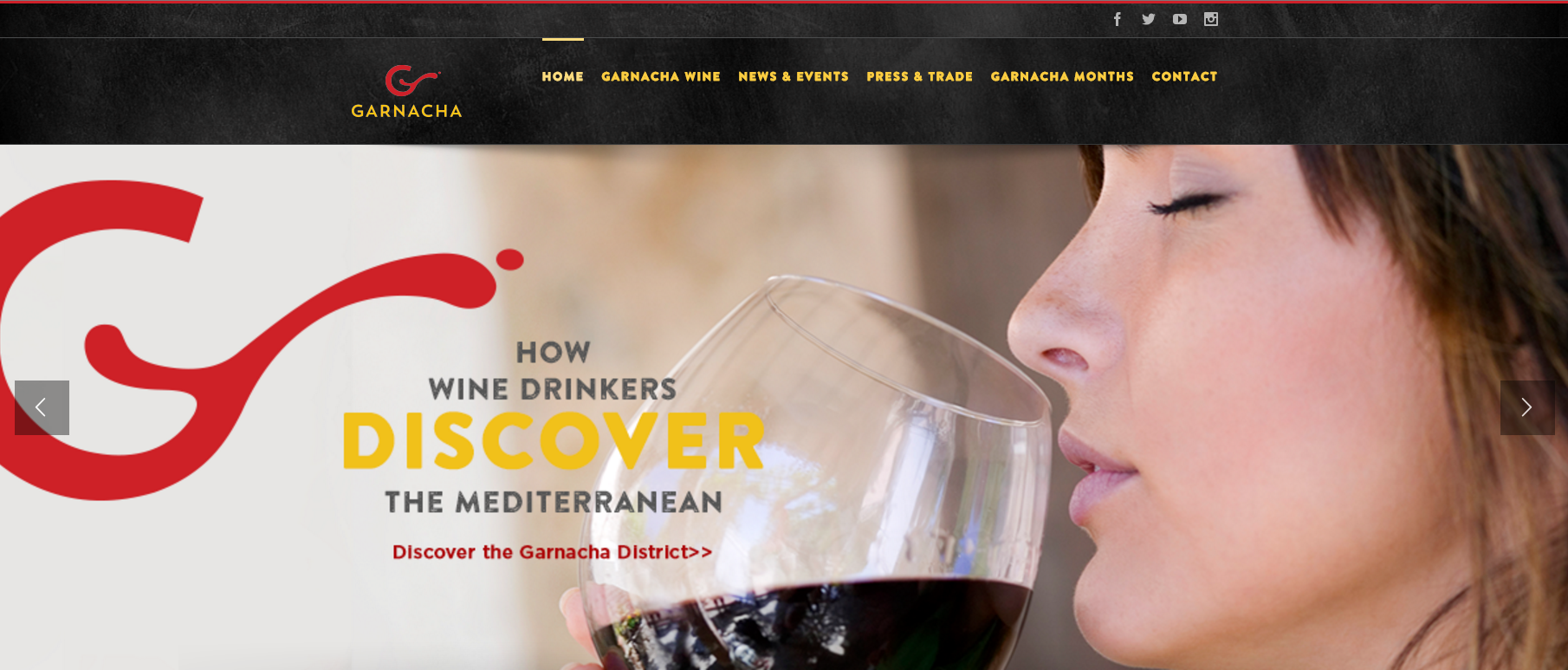 blog posts
Our curated blog content drives traffic to the website and establishes Wines of Garnacha brand.